DON'T FEAR CHANGE


Human beings entertain themselves with nonsense and dead things. There is no planet B, but what if planet A stands for Adaption - and when did nature actually ask to be saved by us and not from us?

Circling around the notion that the apocalypse is a boring dystopia - no grandiose battlefield but just a little less of everything fun in a slow collapse of biodiversity and capitalism - BRAVO TOGA has created the performance Don't Fear Change. A choreographic and dramatic research about escaping one's domesticated lifestyle and re-connecting with one's inner wildlife.

Exploring the paradox of being a human body with a post-animal mind, BRAVO TOGA wonders how humanity is coping with our current cliff hanger-moment in time. By cross-fertilizing interimistic scoutpractices with actual cognitive group therapy, Don't Fear Change questions the prospects of our dead-end future like a rockband in i a midlife crisis who finally understands their past toxicity and ask ourselves: is this the best version of us?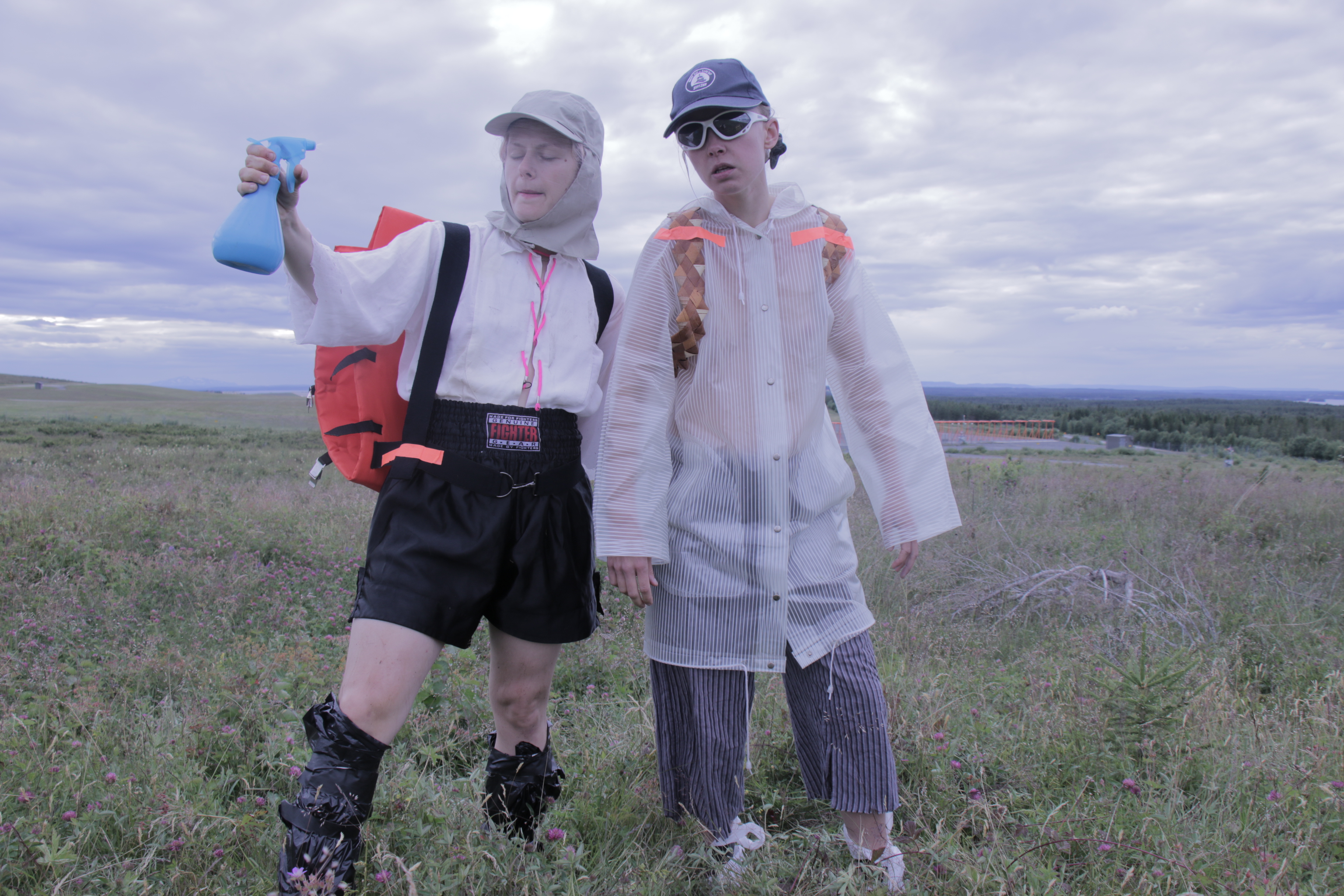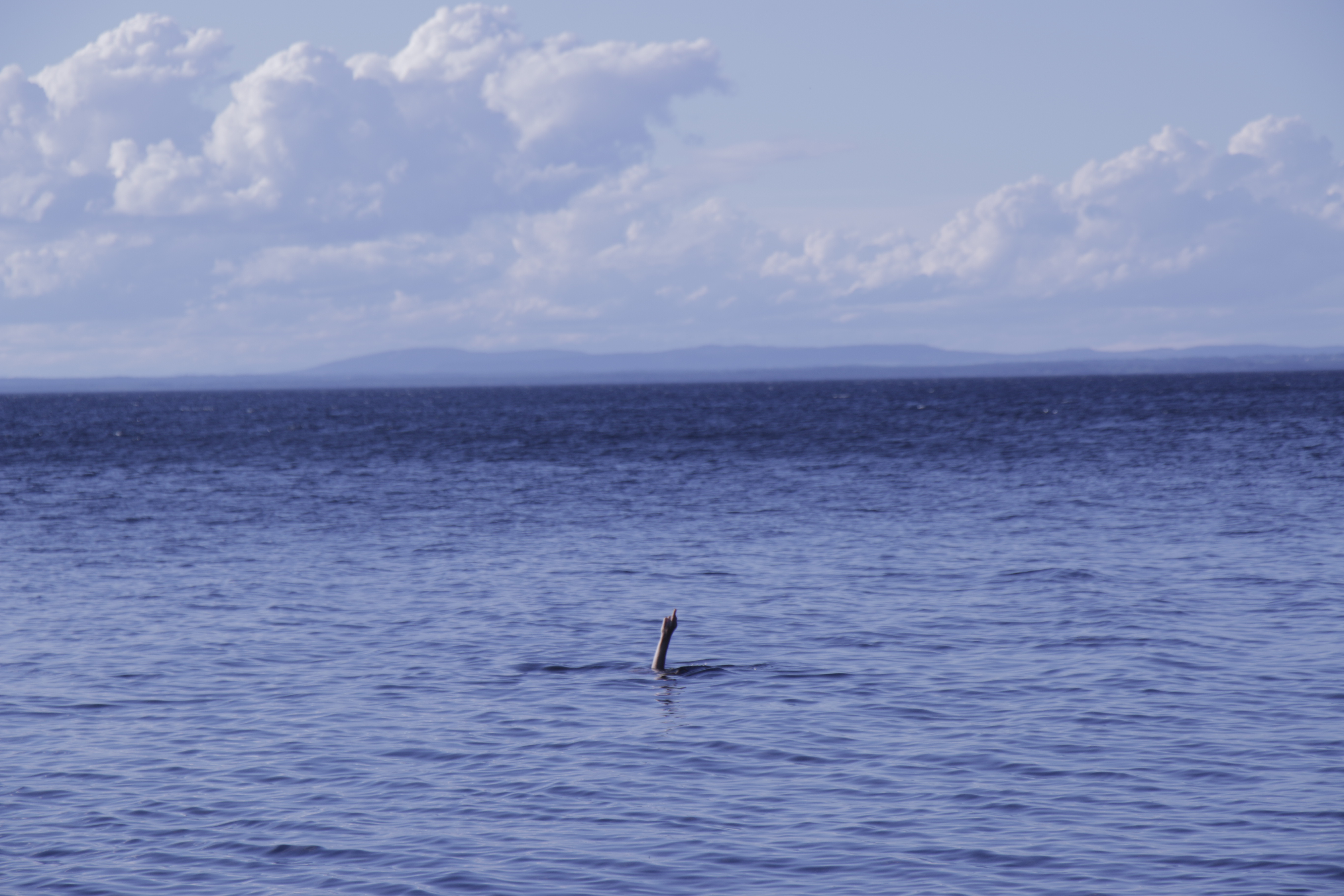 Press

"Dont fear change - woke teater pleaser ikke nogen ★★★★ " - review iscene.dk
Credits

Concept, instruction, choreography, scenography, costumes, producing, PR:
BRAVO TOGA
On stage (Turteatern 2020):
Anna Kuusamo, Sara Ribbenstedt & Lena Bruun Bondeson
On stage (Nordic Tour 2023):
Adrian Kautsky, Elina Norén Sandberg, Anna Kuusamo & Lena Bruun Bondeson
Sound- & light design:
Bernt Karsten Sannerud
Technician (Turteatern 2020):
Simon Ahlgren
Technician (Nordic Tour 2023):
Adrian Kautsky
Make-up design:
Moa Hedberg
Artistic grouptherapy consultant:
Jeppe Aalsgaard Pachai
Grouptherapist:
Marie Gamborg Laursen
Dramaturgical consultation:
Jonas Schnor, Linda Forsell & Malou Zilliacus
Photo & video:
BRAVO TOGA
Videographer (trailer):
Jonna Dreiman
Video editing:
Anna Kuusamo
Graphic design (poster & program)
: Aske Loewe
Funding
Kulturrådet
- Swedish Arts Council
Nordisk Kulturkontakt
- Nordic Culture Point
Nordisk Kulturfond -
Nordisk Cultur Fund
Region Stockholm
The Finnish-Danish Cultural Foundation
Produced through Interim Kultur through residencies at Estrad Norr (Östersund), Åbne Scene (Aarhus) and Turteatern (Stockholm) and partly at the Danish National School of Performing Arts (Copenhagen).