ABOUT
BRA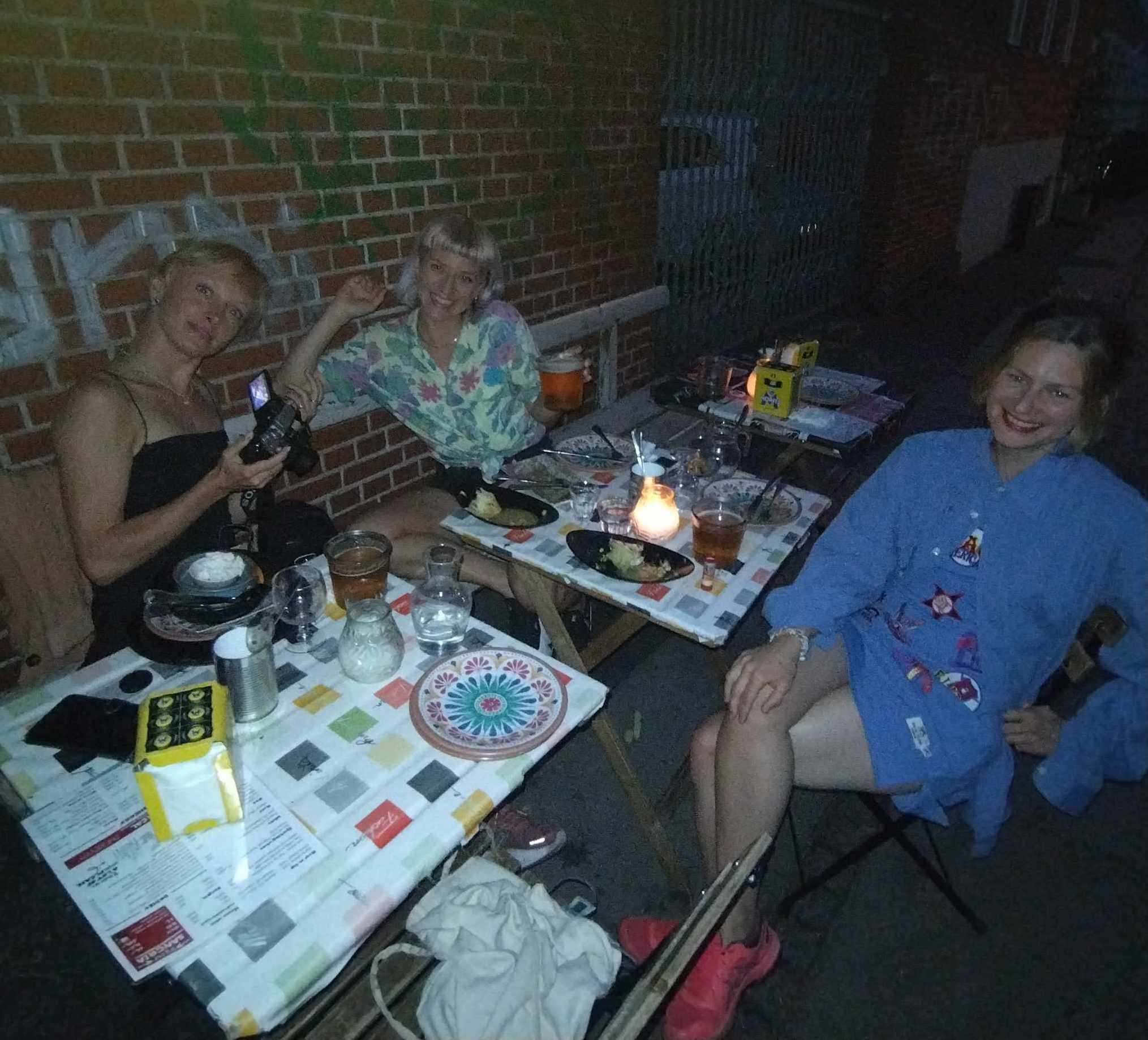 VO TOGA is a nordic performing arts collective consisting of Anna Kuusamo from Finland, Lena Bruun Bondeson from Denmark and Sara Ribbenstedt from Sweden. The group has been active since 2016 and creates contemporary performances in the conceptual, experimental, practice-based and interdisciplinary field between dance and theater.
BRAVO TOGA works collectively, in collaborations with other artists, in co-production with stages and as members of the performance productions cooperative Interim Kultur and KOMMA Performance Productions.
BRAVO TOGA was established during Lena and Sara's BA in (Physical) Acting from Stockholm University of the Arts 2012-2015 where Anna did an exchange from the MA program in Acting from Tampere University (NÄTY) in Finland (2009-2014). Lena also did a MFA in Performing Arts (Directing) from The Danish National School of Performing Arts (2019-2022).