ANONYMA ANDLIGA ATEISTER
AAA - Anonyma Andliga Ateister är en 1 timme lång anonym andlighets-terapi och fiktivt 12-stegsprogram
för alla som är i akut behov av att bota deras ateism eller som är nyfikna på att äntligen ta itu med sekulariseringens dysfunktionella famntag.
Kom och vila ifrån det gudsförnekande samhällets o-mystiska ekorrhjul och ge dig själv en liten stund att försöka tro.
Keep trying.
You might believe.

A CO-PRODUCTION WITH KONTRÄR and
A GUESTPLAY-CO-PRODUCTION WITH PROFILTEATERN
CALENDER:


2023

Konträr, Stockholm
Sunday 19th of feb at 16:00 (premiere)
Monday 20th of feb 16:30 & 21:00
Wednesday 22nd of feb 08:30 & 20:00
Thursday 23th of feb 12:30
Friday 24th of feb 09:00 & 22:00
Saturday 25th of feb 14:00




Profilteatern, Umeå
Friday 25th of March at 14:00
Saturday 26th of March at 14:00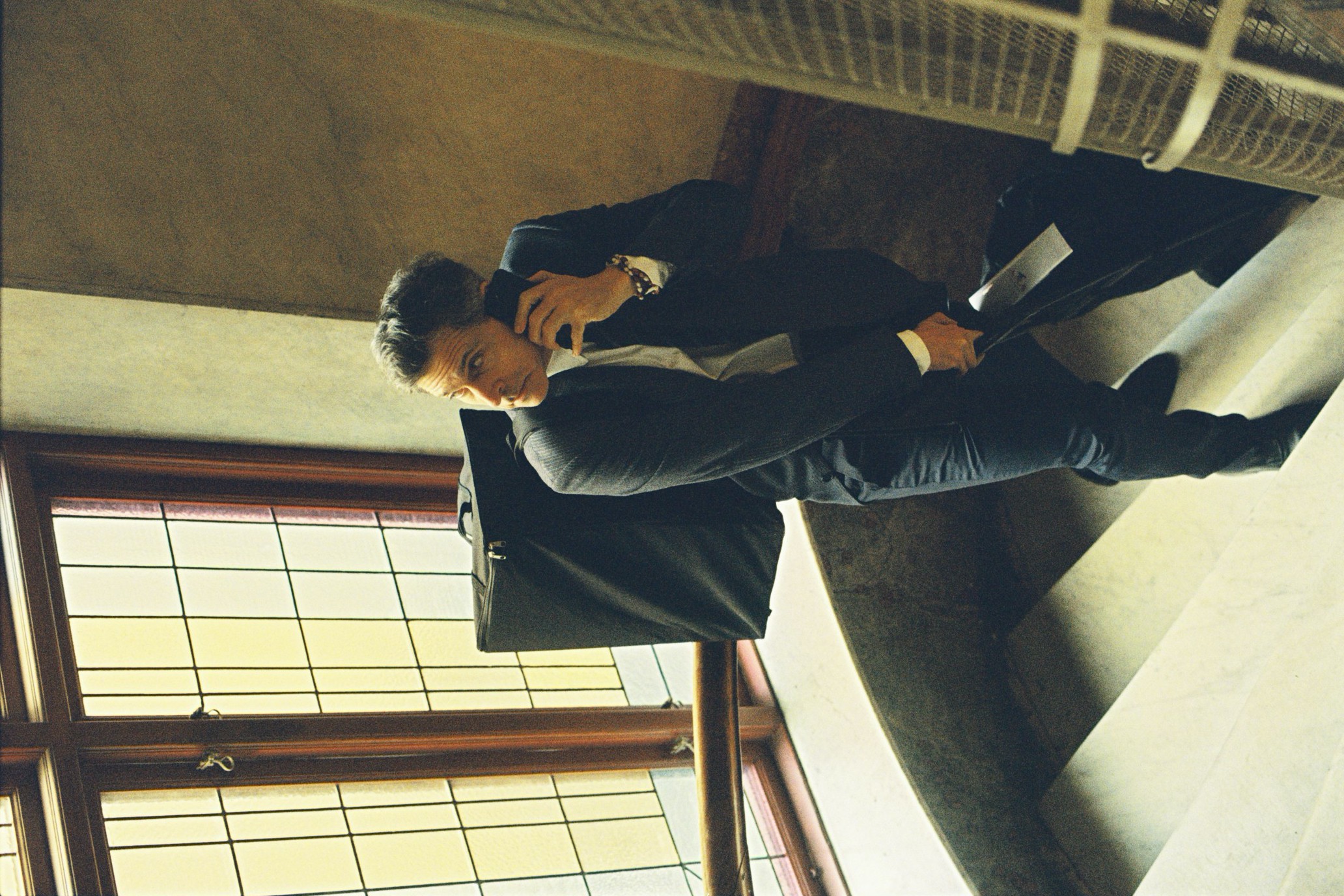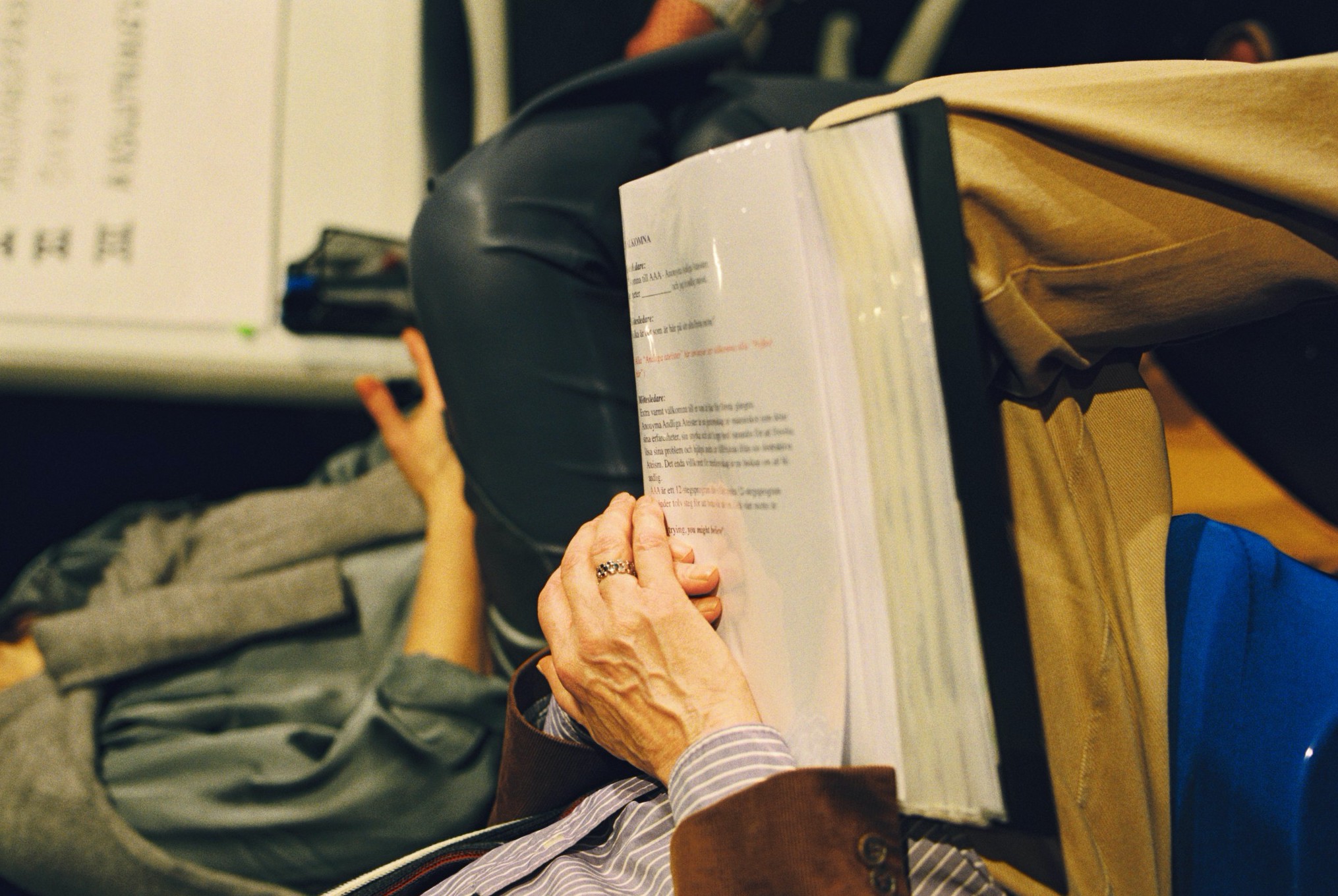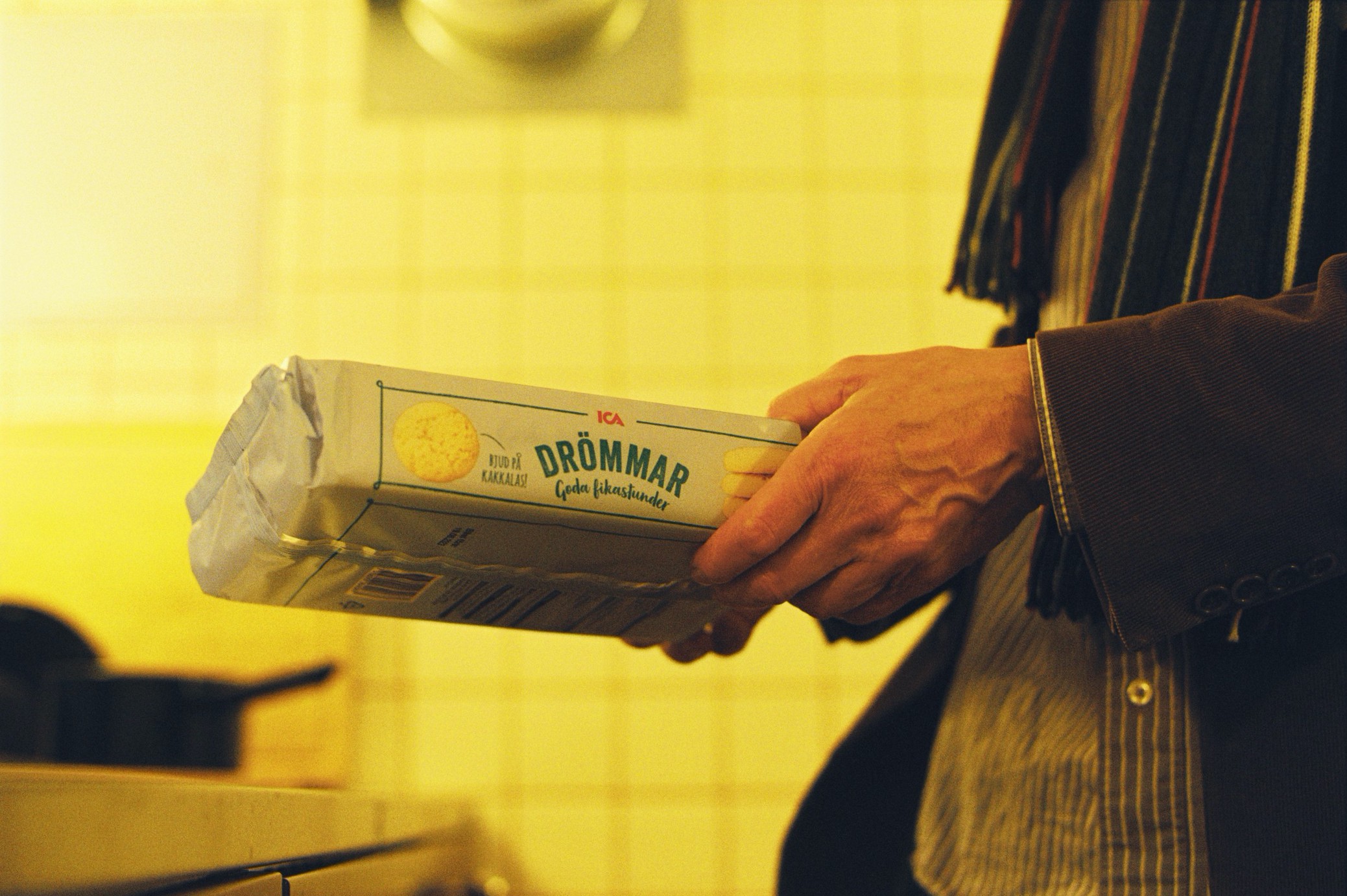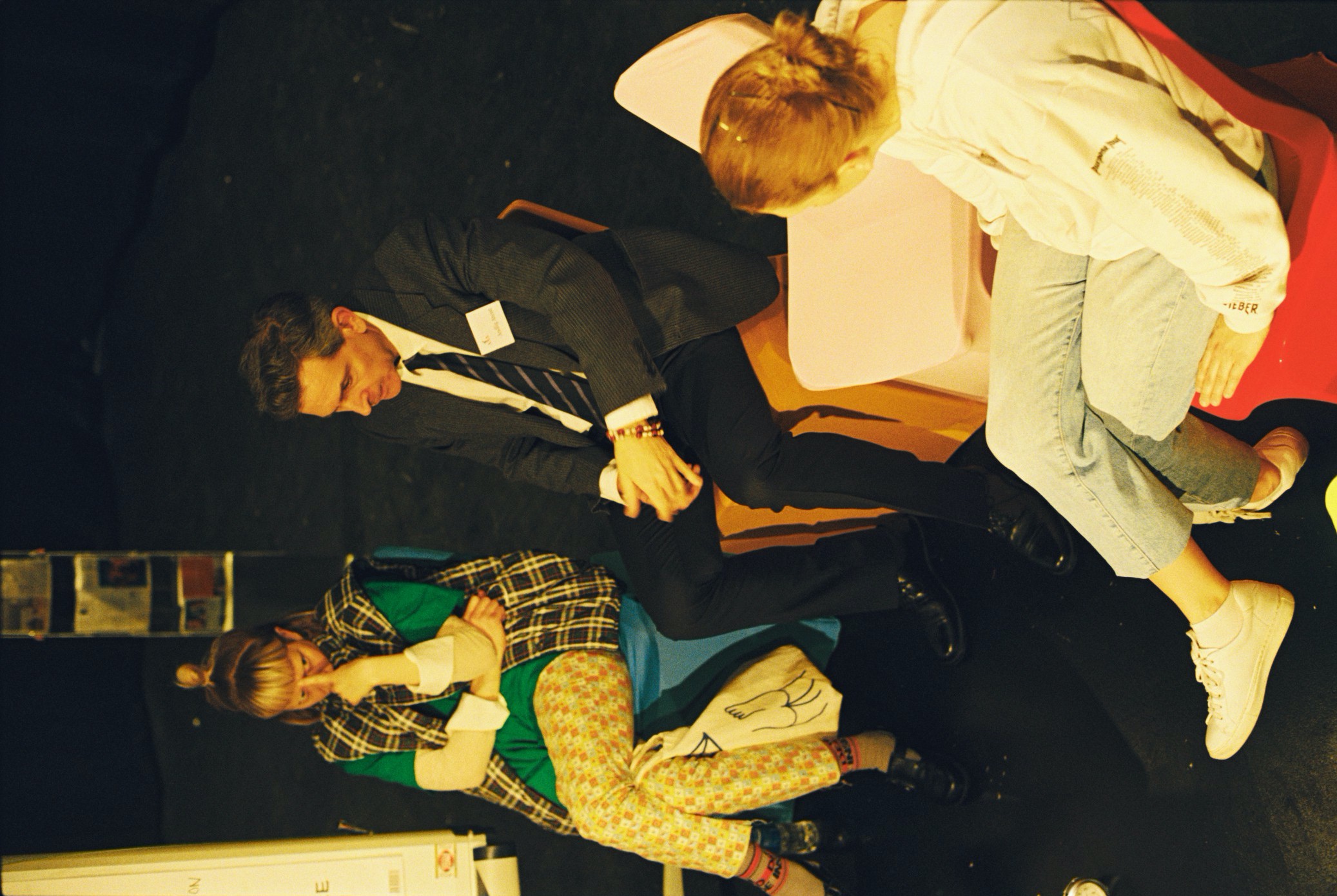 Press

"Perfekt symbios mellan humor och eftertanke"
"Ett genialiskt upplägg" - review Västerbottens-Kuriren
"DN tipsar inför scenvåren 2023" - DN
SR P4 Västerbottens morgonradio
(3 h 17 min) - live radio interview
Credits

Concept, playwright, direction, set design, costumes, make-up design:
BRAVO TOGA
On stage Konträr:
Signe Barfoed, Daniel Goldmann, Hans Sandqvist, Lena Bruun Bondeson & Sara Ribbenstedt.
On stage Profilteatern:
Jessie Lewis Skoglund, Tobias Morin, Daniel Rudstedt, Lena Bruun Bondeson & Sara Ribbenstedt.
Sound design:
Bernt Karsten Sannerud
Creative consultation
: Linda Forsell
Graphic design:
Lena Bruun Bondeson, Aske Loewe
Poster photo & design:
Jacob Danielsson
Press photos:
Lilja Fredrikson
Funding
Kulturådet -
Swedish Arts Council
Konstnärsnämden
- The Swedish Arts Grants Committee
Nordisk Kulturkontakt
- Nordic Culture Point
Region Stockholm
A co-production between BRAVO TOGA & Konträr - ny scen för kontemporär scenkonst i Stockholm and a guestplay-collaboration with Profil Teatern in Umeå.